© AOLMRadio.com 2021 Canada
Listen Now
#ListenDifferently
Hit the PLAY button to listen directly to AOLMRadio
on your PC, laptop or tablet.
We would love to hear from you whether you are a
band or artist who would like us to play your music,
a DJ who would like to do a show, or a listener who
wants to share a Mix. Contact us by email, Facebook
or Twitter.
MUSIC TO YOUR EARS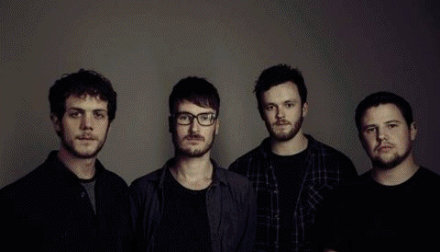 Listen on your iPhone, iPad or Android
device
With our move to Canada and the demise of
Radionomy we will be working on new Apps. We will
keep you up to date as our plans evolve. If you still
have our old Nobex App on your phone or tablet,
that works!
We can also be heard via dedicated Internet Radio
Apps like Reciva Radio, just search for AOLMRadio.
We can also be heard from various internet radio
directories, again just search for AOLMRadio.
Music To Your Ears
Less talk, more music that's our plan!
Along with new and unsigned artists and bands we
bring you our own favourites, you can also hear the
latest hits and blasts from the past.